Make it. Follow your passion.
Great career advice, I shared this website with my entire team. If you want to grow, read the blogs. You don't even have to be an actual millennial, this website is worth reading and sharing.

Robert, Fortune 500 VP
Hi there, thanks for joining.
I'm Christel, the founder of Millennial Warrior. Think of MW as the place where you become a warrior, whether that means for you: hoping to graduate, choosing to build a career, trying to figure out the finance world, or simply wanting to invest in yourself. You deserve to see your dreams come into reality – join the tribe.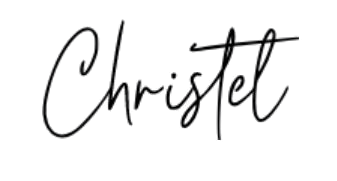 Readers Favorites