The Adulting Guide Everyone Needs.
Read the Latest
Hi there, thanks for joining.
I'm Christel, the founder of Millennial Warrior. Think of MW as the place where you become a warrior, whether that means for you: hoping to graduate, choosing to build a career, trying to figure out the finance world, or simply wanting to invest in yourself. You deserve to see your dreams come into reality – join the tribe.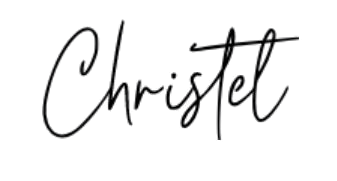 Career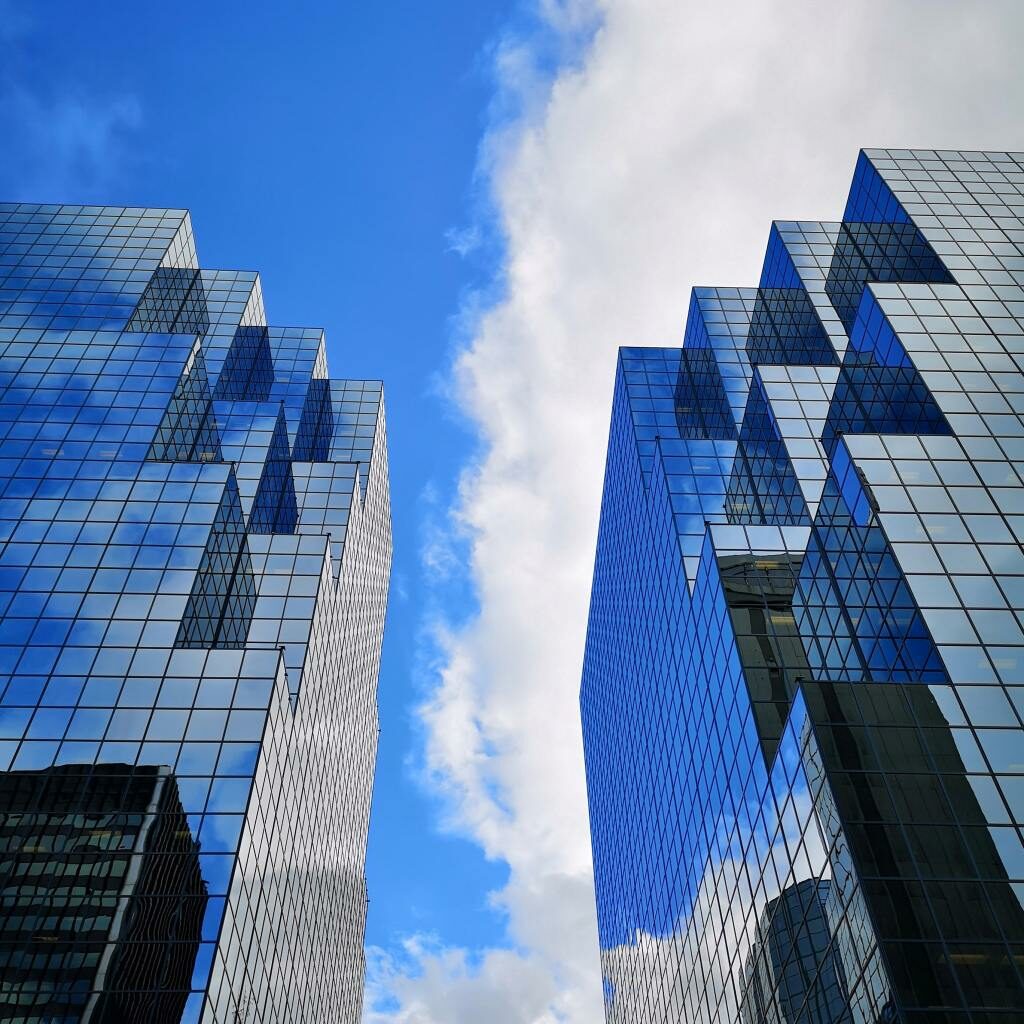 All about job recruitment to career development.
Finances
Personal finance, learning to budget and revenue streams.
University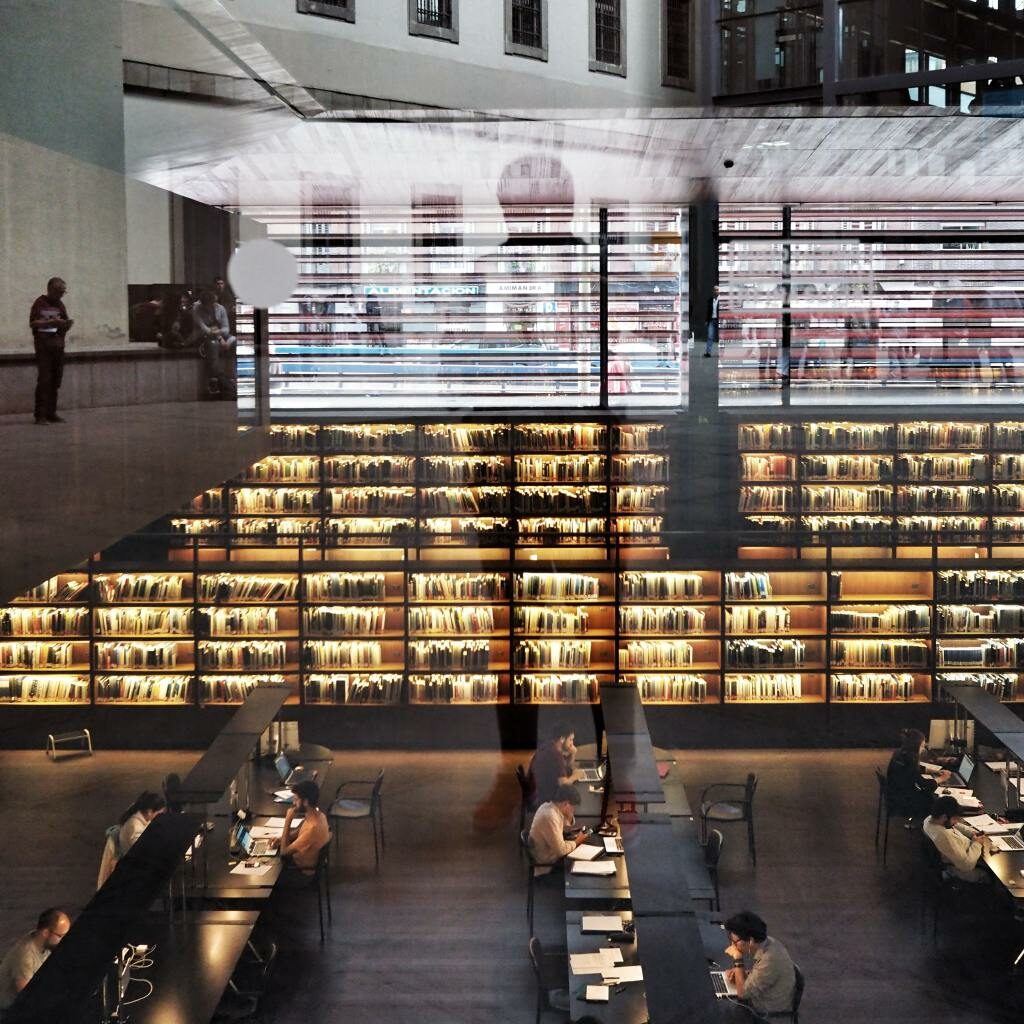 Surviving university: Tips to graduate.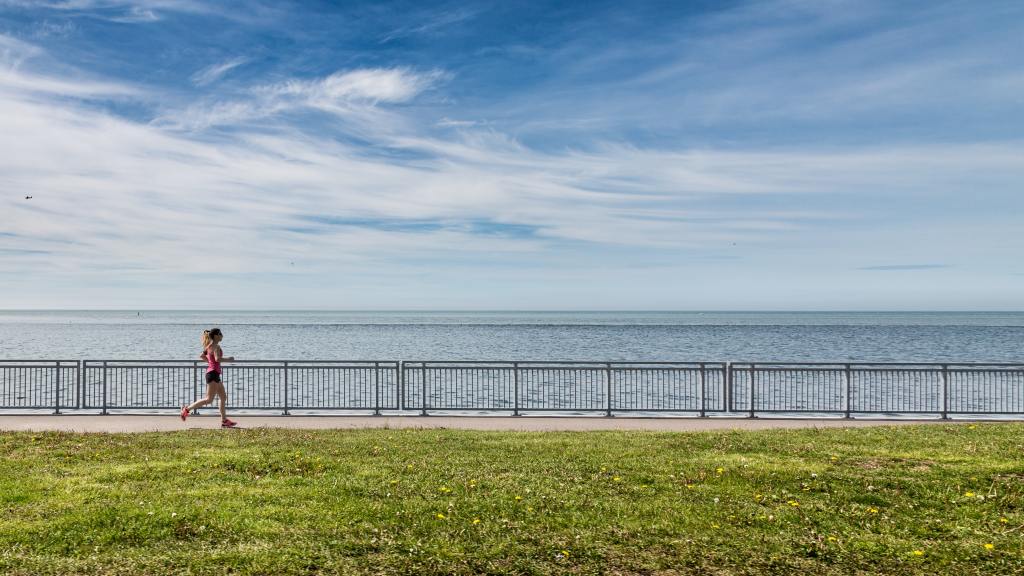 Wellness
Choosing to live a holistic healthy life.